Over the years in Opitrad, we've gained experience in integrated communication and we've grasped our clients' increasingly significant need to have someone at their side in the strategic process and operational development of digital and non-digital communication. Consultancy to accompany you in communication is everything.
Translations are an extremely important element in acquiring an international clientele or dealing with a foreign market so we chose to include experts in content marketing and SEO and visual designers and copywriters in our team, and to activate invaluable partnerships with printing companies so that the process can be guaranteed through to the very last step, printing, where necessary.
The consultancy we offer intends to accompany the client towards processes of quality and excellence. The aim is to work so that every linguistic, structural and procedural aspect can be managed in-depth in relation to the individual case study.
The evolution we try to get our agency to make stretches towards our clients. We realise that it's increasingly important to be able to work with you through the different stages of the project, while establishing a relationship of trust and respect. We also realise that finding the various specialist skills in a single structure is essential for obtaining top level results. That's why we do everything within our power and mission so that the people who choose us are more and more enthusiastic about the work produced.
That's why we chose to segment our consultancy slots into three main areas: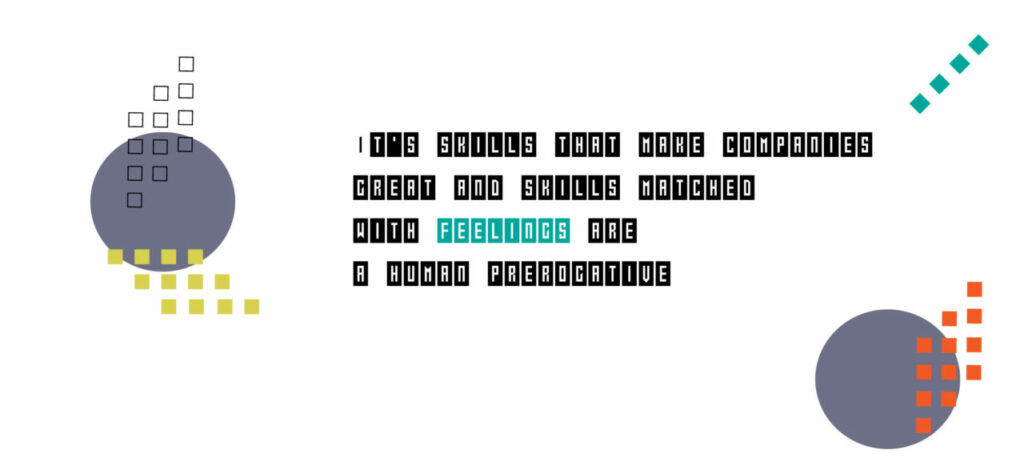 Consultancy to accompany you in communication
ultima modifica:
2020-12-11T10:32:08+01:00
da