Journalistic translations: a professional service based in Milan
Opitrad  specialises in journalistic translation services: that's why it is based in Milan, a media and communication capital.
We always advise our clients to opt for fresh content written in an informal linguistic style every time they have the chance, without compromising on a professional service. This 'smarter' approach has allowed us to develop an elite portfolio of industry-specific translations for the luxury goods market as well as the tourist industry and among marketing and communications agencies.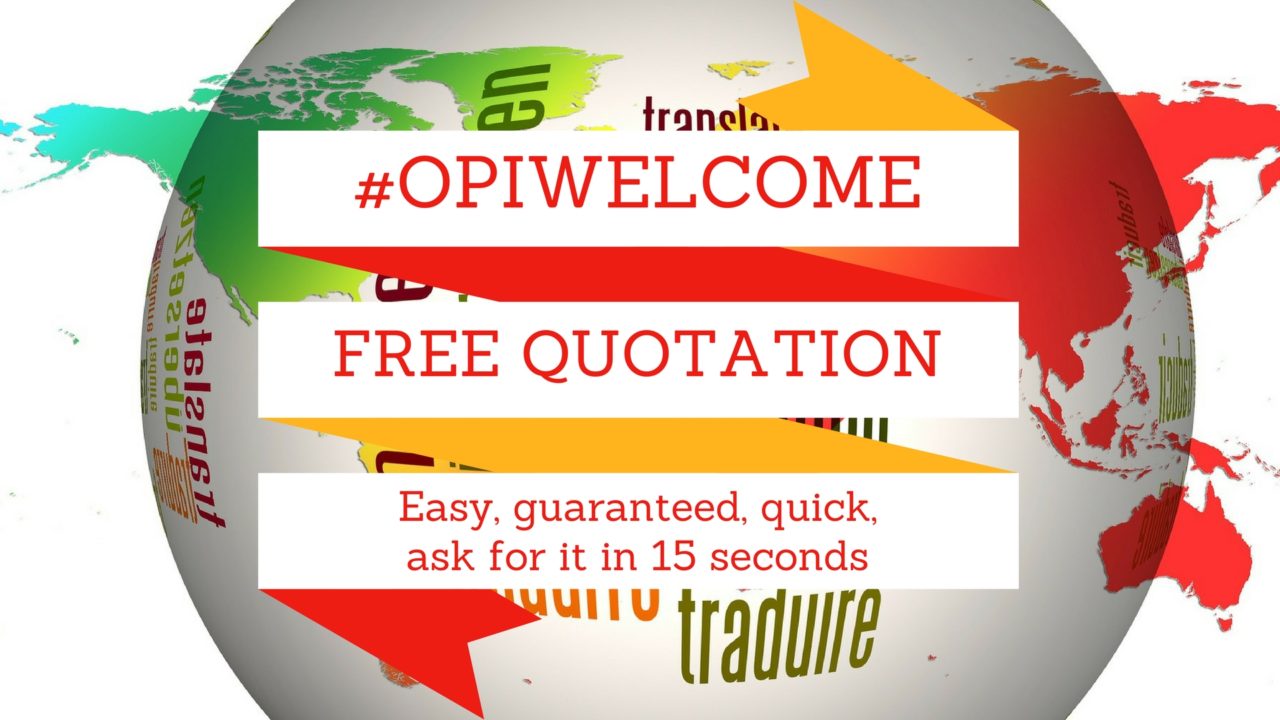 A professional approach to translating articles into journalistic English
The journalistic translations (or, to be more precise, the translations of blog posts) have become an absolute priority for many clients who need to do business on an international scale.
What's more, there's one guiding principle when translating into English: a professional approach.
Translating content is like being a newspaper editor: one needs to know all the 'sections' that usually make up a newspaper page or webpage. This is particularly true when localising text for the fashion industry.
Our agency works to solve needs of this kind every single day by doing the following things: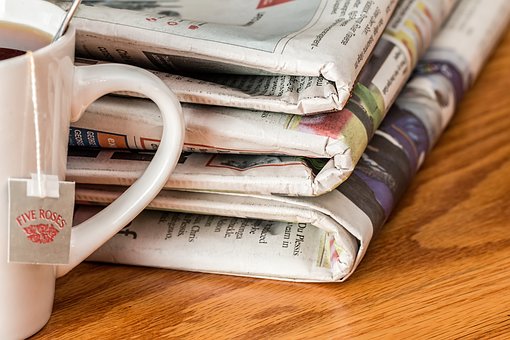 – We check how translatable slang terms are, or we find their equivalent
– We seek out the best equivalent term, which isn't necessarily a literal translation
– We focus on the target context by translating peculiar elements such as currency, units of measure and typical events of the area
– If a word or an expression can't be literally translated, we come up with a substitute that won't interrupt the narrative flow or the message itself
A good journalistic translator's skills
People who work with content intended for the mass media never lose sight of a fundamental goal: to be factual, which means prioritising concise communication that informs the reader.
The best journalistic translators are professional linguists who are aware of the requirements summarised below:
To come up with journalistically valid titles, which means going above and beyond their literal meaning
When translating for a target audience of journalists, you need to highlight the facts and not the 'frills'
When translating for a journalist, you need to prioritise clear syntax
Opitrad has built up a network of professional translators and an editorial staff that puts its specific skills in this field to work on a daily basis. If you are looking for a team the specialises in journalistic translation, feel free to ask for a translation estimate: you will get a guaranteed answer.
Journalistic translations
ultima modifica:
2016-04-06T12:47:01+02:00
da