B2B-oriented translations for the furniture industry
When discussing translations for the furniture manufacturing industry, what immediately springs to mind is the localisation of information for a target audience of consumers who, quite rightly, are looking to furnish their homes.
In actual fact, this market is much more complex than that and it is safe to say that B2B-oriented translations for the furniture industry account for a consistent tranche of this business. It is therefore not just a question of providing information for private homes. Let's have a look at the kind of business-to-business work our agency is asked to complete on a weekly basis.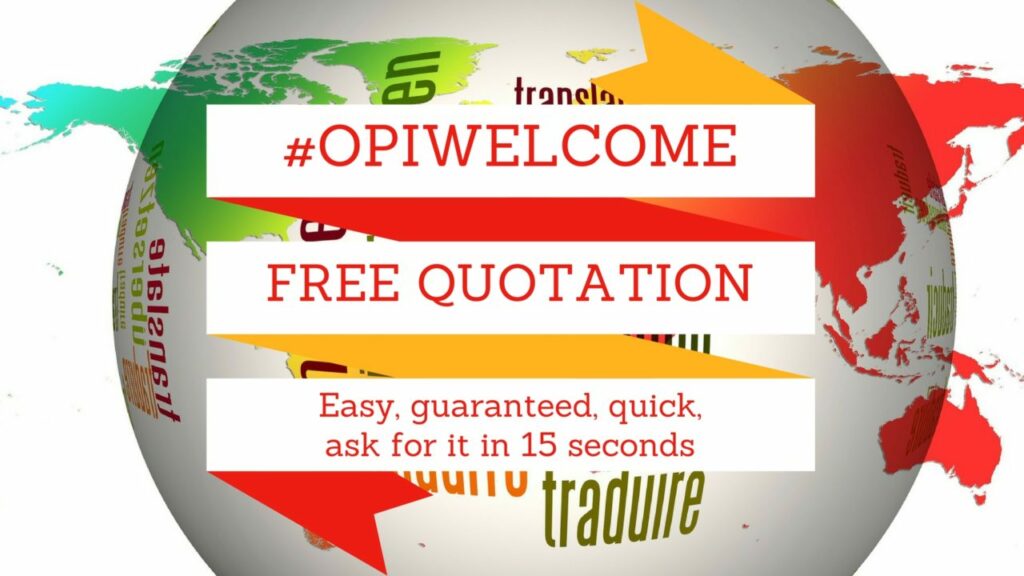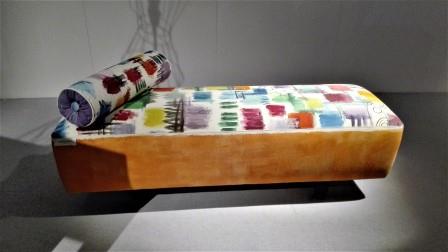 Examples of B2B-oriented furniture industry translations
Over the past five years, our network of translators has localised hundreds of words written for the B2B sector of the furniture manufacturing industry. In such a challenging professional environment, we must admit that our agency has had the good fortune to be able to make the most of its 'geographic' competitive edge: Opitrad is based in Milan, the Italian capital of design, and not far from the vaster area of Brianza where a number of major leaders in the production and sale of furniture and furnishings are based. You could say that anyone wishing to assess the competence of any freelance translator (or team) offering their services in the more general business sector usually described as 'the design industry' could consider B2B-oriented translations for the furniture industry an interesting indicator.
Our agency's experience can be summed up as follows:
We have been handling English language furniture industry translations right from the start, helping companies that need to export their products abroad.
We also take care of interior decor translations for public and corporate events.
Opitrad is specialised in translating catalogues for many different industries. Furniture catalogues definitely account for the lion's share, because localised messages don't just address consumers: they are also written for buyers and situations where a company is seeking to secure a contract.
B2B furniture industry translations: Opitrad's experience
Making free with a little pun, it wouldn't be far from the truth to say that Opitrad was 'designed' to offer design industry professionals qualified translations with a specifically B2B perspective.
Translations for the furniture industry play, and will continue to play, a significant role in the kaleidoscope of tasks we are fortunate enough to be asked to carry out.
B2B-oriented translations for the furniture industry
ultima modifica:
2016-04-05T13:22:01+02:00
da