Translating books for authors in five steps

You may not realise it, but behind the English-Italian translations of the books you enjoy reading on a daily basis, or the texts you study or consult, there's actually the work of a team of professional linguists. This is because when it comes to any kind of book, simply translating it isn't enough to make it legible in a language other than the one in which it was written: a translator has to be able to transpose the message its author is trying to communicate in a way that will be comprehensible to another country's culture and cultural sensibilities. In order to do this successfully, a range of expertise is required. So what are the five steps that go into translating a book, according to Opitrad?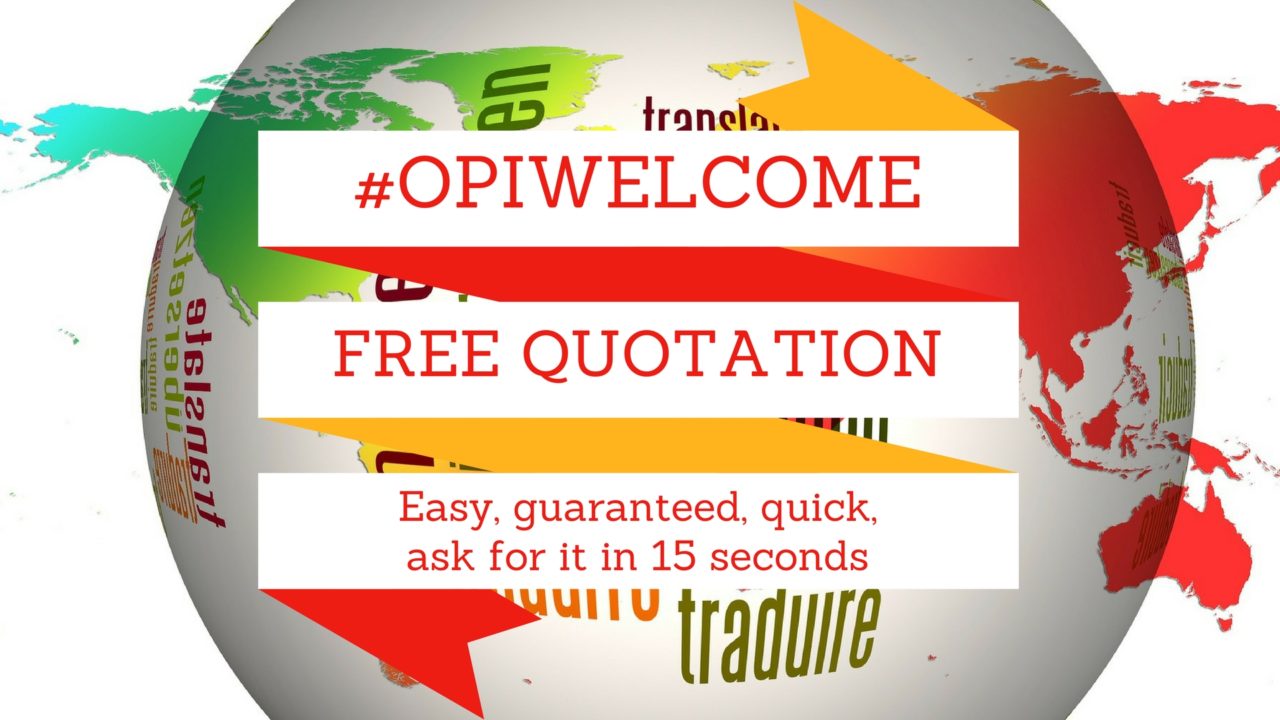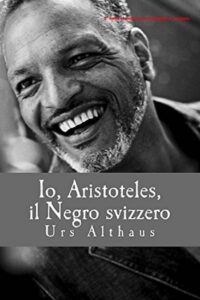 1. Translation, of course, but done with the awareness that the text must be adapted to suit other cultures;
2. Editing: Opitrad always asks a second translator to edit the text;
3. Proofreading: editing out any misprints;
4. Typesetting: editing the text in such a way as to make it consistent from a visual point of view as well, a particularly important step when dealing with a long text;
5. Page layout: preparing the book in line with the criteria necessary to publish it on the Web or in print.
Choose the Opitrad team's five step approach to translating books
Here at Opitrad, we have put together a team responsible for translating books in five steps from English into Italian and vice-versa, commissioned by the authors themselves, a team that can either deliver a finished product or merely carry out one or more of the steps required, entrusting the work to the professional linguist best suited to that particular task: the authors themselves are given the choice.
What do we need to know? Tell us why you've written a book, how you would like to sell or distribute it and who your potential readers and consumers are … and we will adapt our services to suit your needs. Book translation requires an understanding of different worlds and cultures as well as languages; the personal background and cultural awareness of the translator, as well as other professionals working on a project, can influence the result, and this is why it is extremely useful to have a good team of experts on hand, working together and intervening during every stage of the process.
Here at Opitrad, we have a great deal of experience in publishing because we have translated all kinds of books, not just from English to Italian, but from Italian to English as well, following the five steps listed above, to the delight of both authors and their readers.
Translating books in five steps
ultima modifica:
2016-04-06T11:48:15+02:00
da