Professional Translations in Milan: Annalisa Occhipinti's experience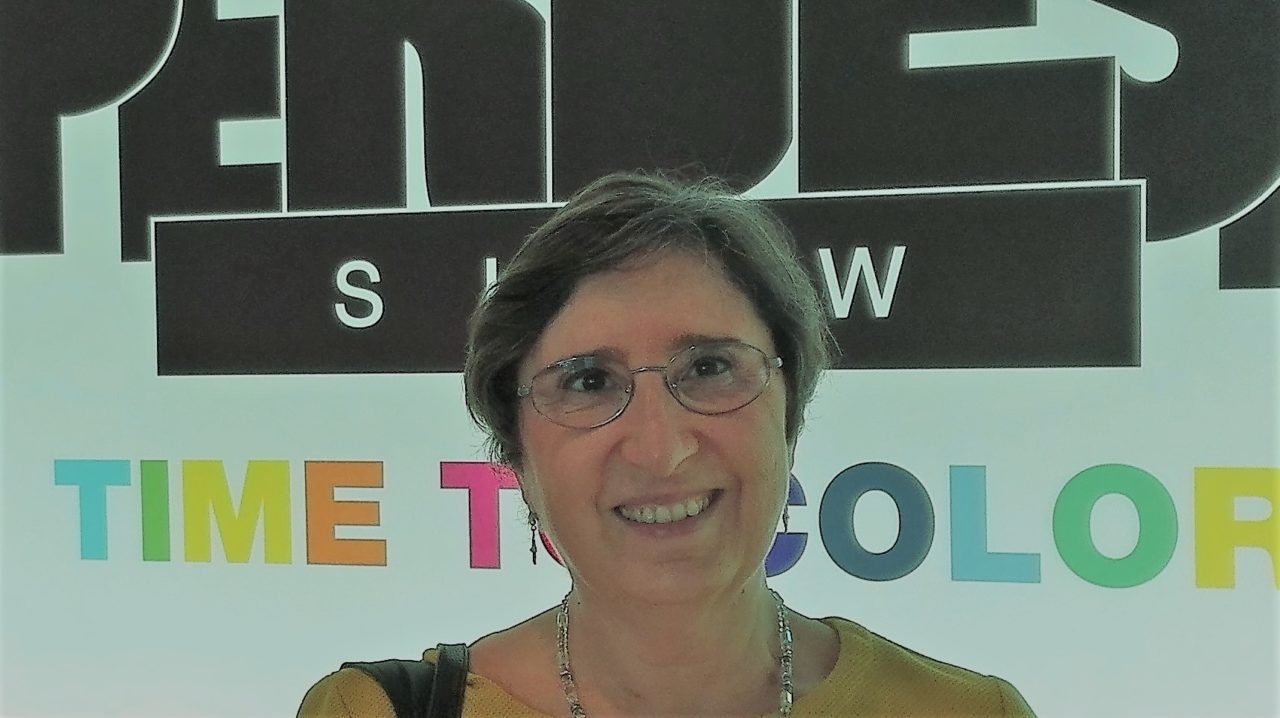 Annalisa Occhipinti
20+ years'experience in professional translation
As a trainer and professional translator with over twenty years' experience, I worked first as an employee of large companies of the Olivetti Group, where I had the privilege of participating with America Online and in projects such as Euroform and Lingua, then as a professional translator and interpreter and community manager in Communication and ICT agencies. From 2000 on, I also provided consultancy as the manager of a Translating and Interpreting centre.
I graduated in Languages at the Sacred Heart Catholic University, Milan, with a thesis on the contrastive agreement between translated texts in the context of Computational Linguistics studies. I then began work as a translator, accumulating a solid experience especially in the world of corporate communication. In this field I also specialised in the planning of online English courses, translating websites and managing e-learning projects often linked to the criterion of translatability. Among these I am happy to recall (with a bit of healthy nostalgia) Click-on Business, the first online English course published by Elea, and Wenscuola and Eurolandia: the very first Italian on-line communities promoted by Telecom Italia, when Facebook and the social networks were still the music of the future.
This is my professional history and these are my passions: I also discuss them in the Opitrad blog. If you want to contact me, you can also find me on LinkedIn.
Annalisa Occhipinti: Managing Director, Opitrad Milano
ultima modifica:
2015-05-21T18:51:00+02:00
da