Opitrad – translation services, interpreting and consulting
A ten-year history but 30 years of experience. Opitrad was set up by Annalisa Occhipinti, Professional Translator, in 2010 with the intention of co-ordinating a network of skilled mother-tongue translators from all over the world. Now, Opitrad is a translation, interpreting and consulting agency that tackles the challenge of excellence with passion and determination and has a portfolio of international clients and specialisations in various market sectors.
Let's stop talking in the third person because we're Opitrad, human resources able to satisfy the request for simple language combinations (English-Italian or German-Italian) or very specific ones (translations in Chinese and Korean but also Arabic and other oriental languages like Hindi, Thai and Mongolian), sworn experts for asseverations in Courts, graduate and mother-tongue translators and interpreters, and senior consultants in digital optimisation, communication and design.
We're based in Milan, the industrial and financial capital.
We started with:
Translation and adaptation of web sites, press releases, brochures, presentations, advertising, videos, sub-titles and anything that communicates.
Translations of manuals, instruction booklets, technical sheets, catalogues, certifications, descriptions, pharmaceutical protocols, congress abstracts and anything concerning the industrial and scientific worlds.
Translation of contracts, memoranda of association, financial accounts, certificates, tenders and everything to do with the legal world.
Interpreting (simultaneous, consecutive and negotiations) for conventions, conferences, negotiations, courses, interviews, focus groups and whispering.
Now, Opitrad works in the strategic complexity of internationalisation, the university and editorial communication offering consultancy and processing able to oversee every step through to the printing of the product.
Translating correctly is absolutely essential for business (and many other sectors); we treat language, and so languages, as a means for union and exchange. That's why, with our daily work, we choose to build bridges, activate connections and weave the designs of contact so that companies, professionals and citizens can be perfectly understood and valued in their authentic, deep-rooted identity.
We hope we can do the same for you.
To find out more about us, browse through our pages and if you want to write to us, please feel free to do so.
Translation services:
a clear, transparent method that favours skill, precision and timing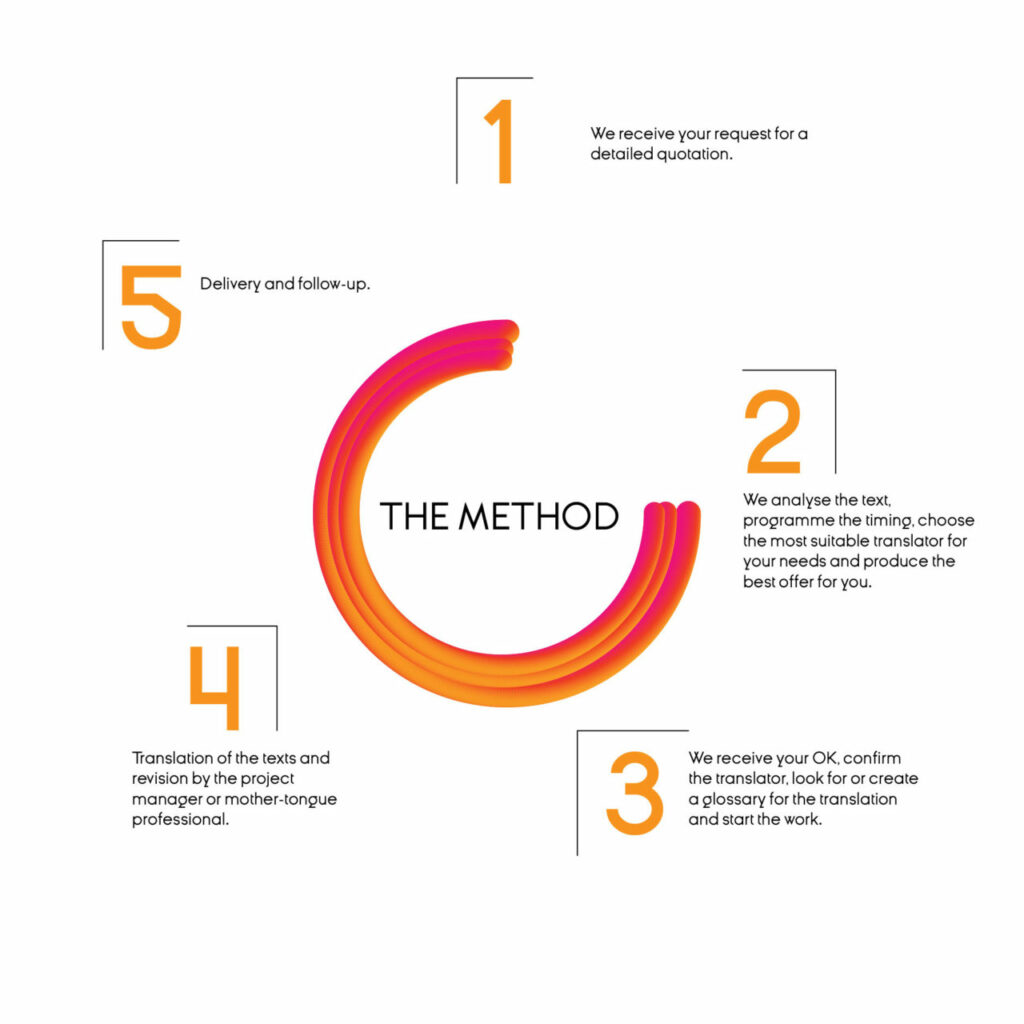 Interpreting services:
a delicate art that must be impeccable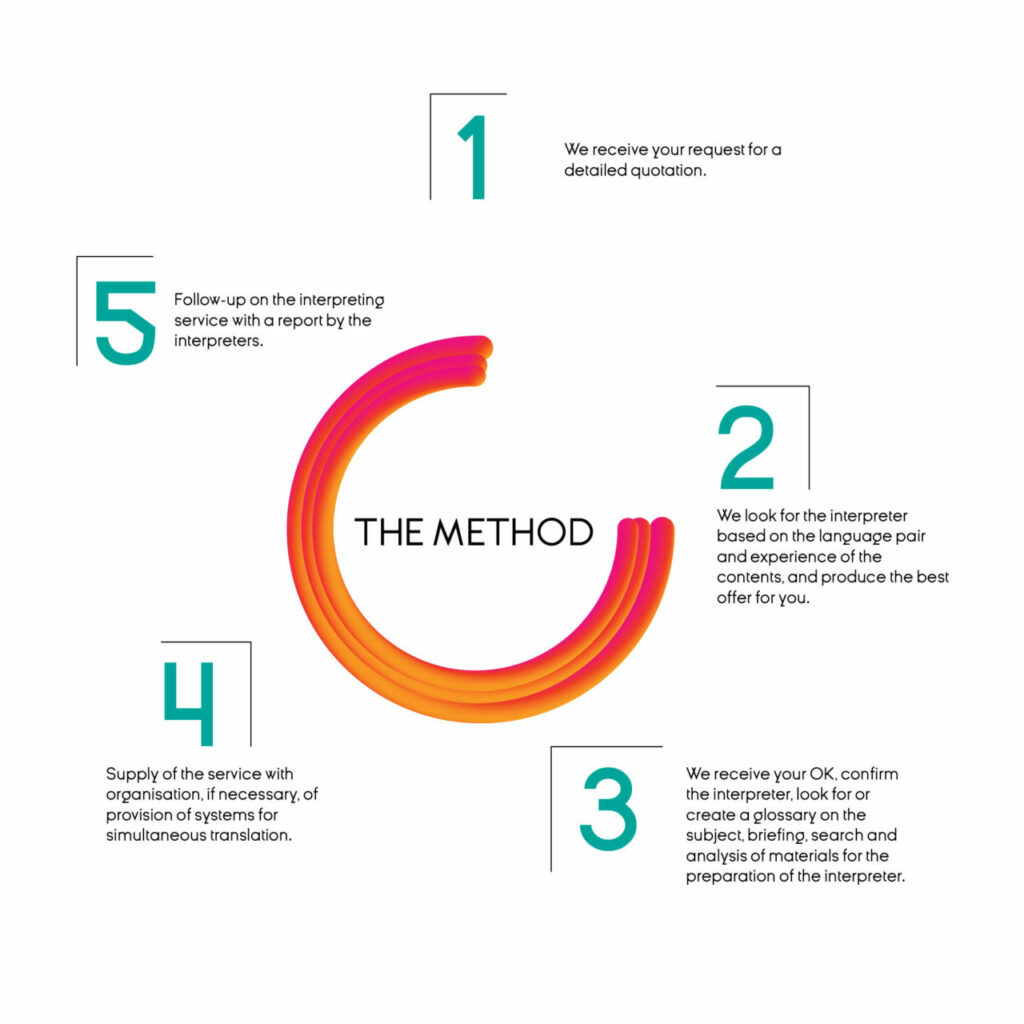 Opitrad – Translation, interpreting and consulting
ultima modifica:
2020-12-21T09:57:02+01:00
da