Interpretation and documentation: tackling the challenges!
A conference interpreter's working day starts around 9pm. Yep, you read that right.
While most normal people are relaxing at home after a hard day's work at that hour of the evening, that's the time when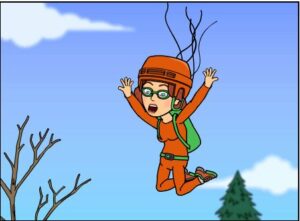 interpreters look over the conference materials for the following day for the last time, materials they've gone over several times in the days running up to the conference. They should know the subject matter back to front and be familiar with everything about the speaker's career and current working life.
That's why I always ask my clients to send me detailed information concerning the event beforehand: the agenda, the programme, the participants, speakers, presentations… basically everything that's available, because an interpreter can never be too prepared.
Nevertheless, interpreters aren't always given the materials they need: sometimes we're forced to enter the interpretation booth without a scrap of information and that's when things become challenging.
When that happens, I rely on my professional experience. Those who call on my services (whether they're my own clients or an agency I often work with) know that I specialise in particular fields, such as medicine and economics. How could I possibly translate complex concepts in any field if I didn't have an in-depth understanding of that particular subject?
All interpreters worthy of the name work in specific fields, their knowledge of which has been built up over years of research or working in a company or organisation. That's why you always need to carefully assess a simultaneous interpretation's audience before hiring the interpreter, because a good interpretation implies an understanding of the subject matter we're interpreting into another language.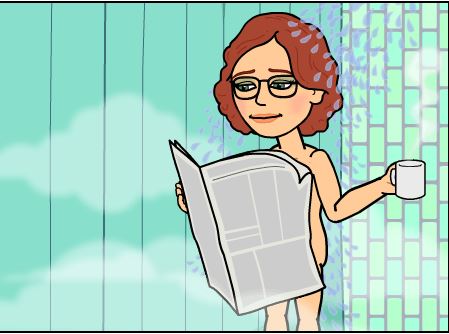 And what if tomorrow's press conference will be announcing an event that has only just happened, so hardly any details are available? In those cases, a newspaper can be an interpreter's best friend so we take one with us wherever we go.
Ehm… yep, wherever we go.
Interpretation and documentation
ultima modifica:
2016-03-21T10:56:22+01:00
da