Many companies that operate on the international market need to find qualified interpreting services for events, tradeshows, meetings, negotiations and other commercial purposes – sometimes even at the last minute.
In crucial moments like these, you need the services of a team of specialists, who have complete mastery of the language and are able to interpret the various shades of meaning –even the more hidden ones – typical in live conference or congress speak.
To meet these needs, our Milan-based agency provides tailormade language services for companies and organisations that need professional interpreters for exhibitions and events.
Opitrad carefully selects each interpreter for the job, following a detailed analysis of the linguistic requirements, and is able to provide interpreters at short notice, even for the more unusual language combinations and Relay Interpreting, also known as Indirect Interpreting, which is becoming increasingly more in demand. Relay interpreting is when one interpreter relays what is being said in the rare language to other interpreters in a commonly understood language, allowing the words to be translated into many different tongues. Our interpreters are highly experienced professionals, who have studied at some of the best interpreting universities, including Geneva and Trieste, and are members of internationally recognised interpreting associations (AIIC, ITI, ATA) and nationally acknowledged Italian organisations (AITI, ASSOINTERPRETI and ANITI).
Tell us about your interpreting needs and we'll send you a free, no obligation quote. Our quotes are competitive and will take all your needs into account.
We provides tailormade language services for companies and organisations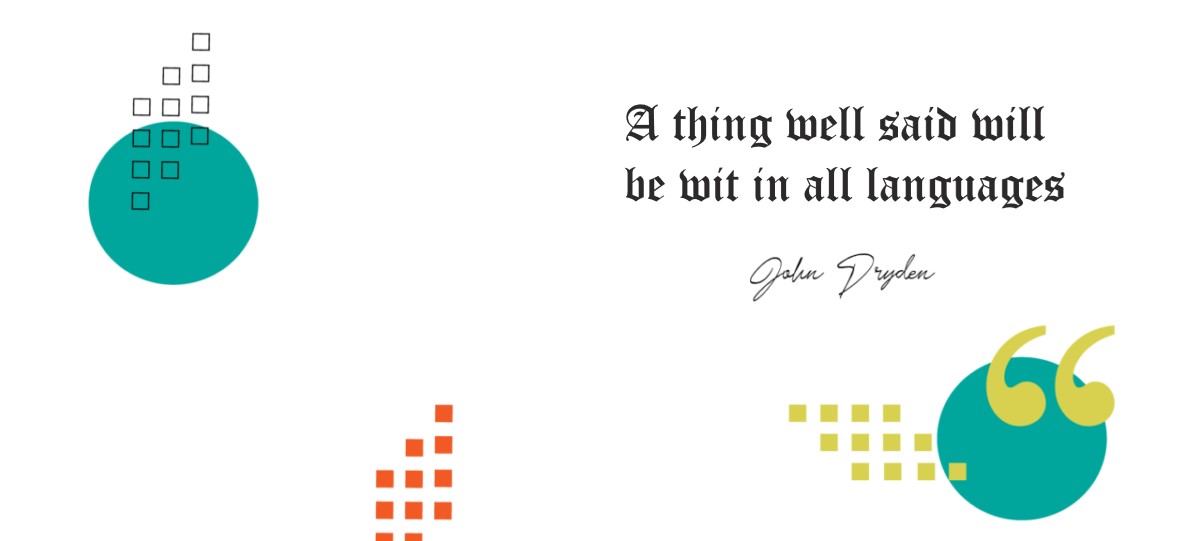 Professional Interpreters Anywhere
ultima modifica:
2020-12-17T10:06:58+01:00
da