Simultaneous interpretation language services in congresses
Simultaneous interpreters are professional expert working inside a sound-proof booth equipped with headphones and microphone, carrying out instantaneous oral translation of a speech. Usually the "source" to be interpreted is a speaker in an official context; for example a congress that needs a scientific or technical translation; however, simultaneous interpreting may also be needed in the context of conventions, private company events and focus groups.
How Simultaneous interpreters work in congress contexts
The standard working day in simultaneous translation is eight hours and requires two interpreters per language, alternating for an hour each.
Opitrad is able to provide this kind of service at competitive rates. We also provide complex Multilanguage booths, often in a typically congress context, with various language combinations; if you need to request an urgent estimate, contact us to find out the details of the Simultaneous Interpreters offered by our agency.
Th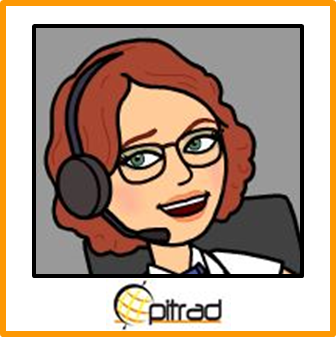 e life of an interpreter is not easy, but very exciting.  Read more about our interpreter's life:
Hello everyone! Today I'll be doing a stint of simultaneous interpretation. I wonder if I've got everything I need: my computer, my notes, my glasses… and of course, how should I dress? In black, you can't go wrong in black! Even though practically no one will see me
That's right, because simultaneous interpreters work in a sound-proof booth equipped with headphones and a microphone. Yep, we interpreters stay out of sight and simultaneously translate what the speaker says so that the other conference participants hear the translation immediately.
So what happens inside the booth?… go on reading
Simultaneous interpreters in congresses
ultima modifica:
2020-12-21T10:19:05+01:00
da