Translators specialising in Tourist Marketing content
There's no Tourism without Marketing. Today these two concepts are increasingly inseparable because the tourist industry and hotel facilities feel a growing need to promote travel destinations by translating their contents with captivating and evocative advertising language, especially in digital marketing.
Obviously, however, any expert in translations for the Tourism Industry must at the same time be able to respect the cultural context both of the destination location and (more importantly) of the tourist interested in reaching that location.
Translations for the Tourism industry
A translator of marketing material for hotels and tourist facilities must have linguistic skill and experience; he or she knows that the English-Italian translation of a text for audio guides or a promotional video, for example, cannot use the same vocabulary or even the sentence structure as in brochures describing itineraries to be followed during the holiday.
This last case explains the increasing demand for translator-copywriters, able to highlight the natural beauties and the specific culture of the country being promoted, but without losing sight of the key factor of seasonality. For example, if the New Year is the high point for cruises, in the hotel sector the summer months are usually the most in demand.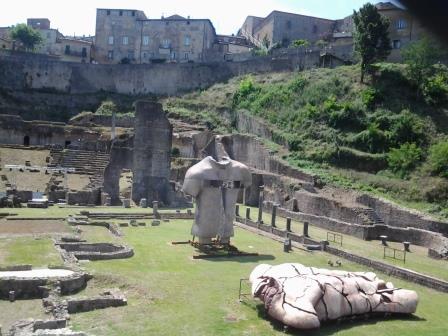 Tourism and Technical Translation? An increasingly common combination
But translations for the tourist industry are not just a question of marketing. There is also a new type of market: the translation of contract documents relating to tourist transactions, often of a highly technical nature, for which it is advisable (when not obligatory) to consult professional translators. We need only think of the number of agreements entered into in the tourist field: over the last few years, Real Estate Translations are accounting for an increasing share of the overall sector of professional translations.
For all these Translation Services dedicated to the tourist industry, Opitrad works only with mother-tongue professionals, experienced in copywriting techniques.
Contact us now to let us know your specific needs in Translations for Tourism and to ask for a free estimate: we have competitive rates that will take your needs into account.
Translations for the Tourism industry
ultima modifica:
2015-05-21T20:57:58+02:00
da