Big events need qualified translators
Opitrad's recent involvement with Expo2015, where we collaborated both in the preparation phase of some of the exhibition halls and during the event, translating several adverts and press releases, made us even more aware of the importance of being able to rely on qualified professionals when translating for big events.
Our agile, flexible structure and vast network of language professionals, who can translate in many different languages, allows us not only to handle the communication needs of international events but also the entire behind-the-scenes process, from the translation of promotional material (e.g. brochures, catalogues, flyers, proposals, posters, videos, press packs, etc.) and presentations for press conferences, right the way through to supplying onsite interpreters and urgent translations during the event.
Thanks to this wealth of resources, Opitrad has been collaborating on big events for years, working on projects for the Fuorisalone design show and Milano Fashion Week, as well as the numerous satellite events that go on during these busy periods.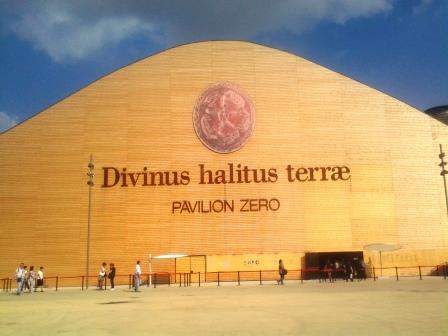 The three most important things to remember when translating for big events
What are the three main things to bear in mind when collaborating on the organisation of an international event?
The translation team must be ready to act quickly, even at the last minute or out-of-hours, to assist the client with unexpected translation or interpreting needs;
It's important to always have a team of translators on standby, including professionals that know some of the lesser known languages;
If your event will be attracting visitors from all over the world, you need to be able to welcome them all appropriately. Not only with printed material, but also with interpreters who can assist you with business meetings or hostesses that can speak foreign languages.
Opitrad provides both translation and interpreting services and with our long-established experience in international events, we've increasingly noticed the need to merge these two professional skills. And in these cases, sourcing your language professionals from the same supplier or delegating specific tasks to a small number of trusted, qualified language partners, will make communicating with your clients and running the event so much easier.
Translating for big events
ultima modifica:
2016-07-22T09:00:09+02:00
da