Translating for the sports world
As we all know, the sports world interests and fascinates a lot of people. In fact, there are many people out there who improvise and claim themselves to be experts. This happens on the television, the web… and, unfortunately, even when translating for the sports world…
To be passionate about a sport is not enough to make us experts or authorities on the subject. And, with so many different topics and articles being produced in this sector, you need to make sure you're entrusting your sport's translations to people with the right knowledge and expertise.
As well as having its own unique language for the various disciplines, sport is also about local culture. When translating texts for this sector you can't ignore the way the people in that country experience a certain sport.
Brazilians, for example, consider football as an experience in its purest form that is a part of their way of life. You can pick up on this just by the way they speak about it, so when you're translating you also need to be able to convey the nuances of Carioca culture, which are very different to our own.
Communication and marketing are also another important factor in the sport's world. Again, let's consider football, which is closely tied to the economy. In this case, especially, being a football fan won't help us to translate and communicate these concepts; you need a broader level of knowledge and expertise. After all, even sports shoe manufacturers often rely on the experience of athletes to customise and improve the performance of their footwear and the same applies when it comes to translators, who must have the skills and knowledge to translate sports terminology in the right way.
Just sport? What about food or clothing?
There's a whole range of products that revolve around sport. As well as footwear, there's clothing, food and drink, to name just a few, and many athletes, tennis and football players are ambassadors for these different worlds. As occurs on many occasions, our interpreters and translators must be familiar with the sport, clothing and food and beverages sectors.  Languages that are very different, but that are increasingly interlinked.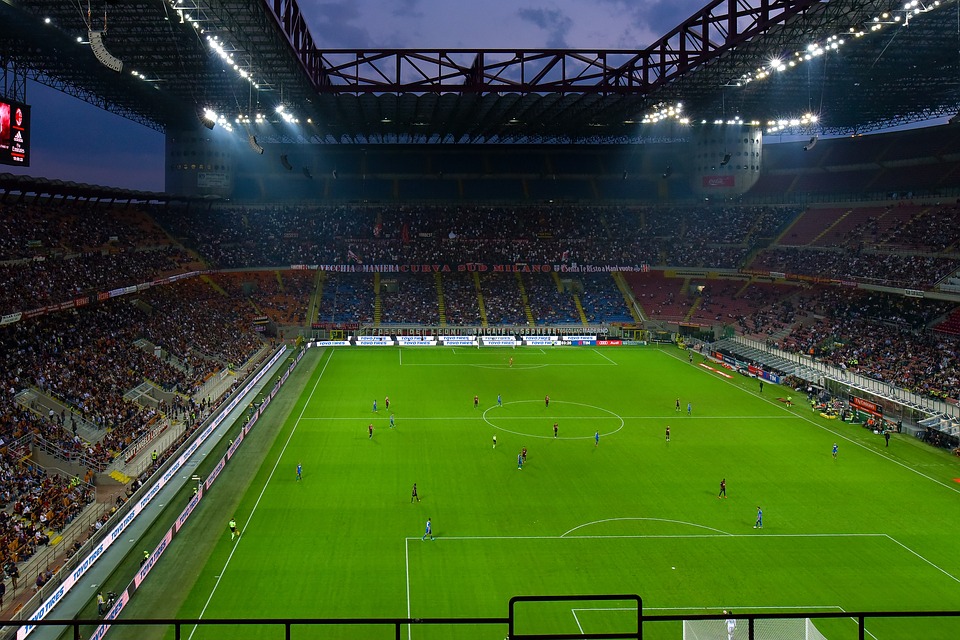 Another example of where sport and other sectors meet is golf. This commonly occurs in tourism translation, because golf clubs can often be found at large holiday resorts.
With so many 'self-declared' experts around, there's only one way to stand out in sport's translation: the creation of bespoke glossaries of the technical terms and sports jargon used in the various sectors and keeping up-to-date with the various sports and athletes.
Furthermore, with the increasing use of foreign terms in many languages, simply translating words like tee, swing, pitch, putt or green may not always be appropriate. A good sports translation requires someone who has practiced or has in-depth knowledge of a given sport, so they know which terms need translating and which ones should be left in the original language.
Translating for the sports world
ultima modifica:
2016-07-15T12:11:39+02:00
da