Translating real estate ads: a matter of flexibility and method
Opitrad provides quick translations of real estate ads in a consistent style, particularly taking into account the mentality of the foreign or Italian market you're aiming at. The key to our service is flexibility. You can't localise a set of messages relying on too broad a team or (God forbid!) an automatic translating system, because these work by taking individual words out of their wider context and risk creating an annoying "language muddle".
The methodology that we have developed involves two stages for localising the ad. First, the message is simply translated in its micro-units. Then it's our internal revisor's task to "link" together the short phrases making it up without altering their meanings… for example, the details of the rooms in a dwelling or the different kinds of finishes and optional features.
This may sound like an exaggeration but it isn't at all. To take an example, if you want to enter into the German mentality, always bear in mind that to say there's a small bathroom in the daytime area we use the term tages WC. There are at least four basic points that Opitrad makes sure are checked before delivering a text for the property market. Here, as we see it, are the four recognisable characteristics in the best translation of real estate ads: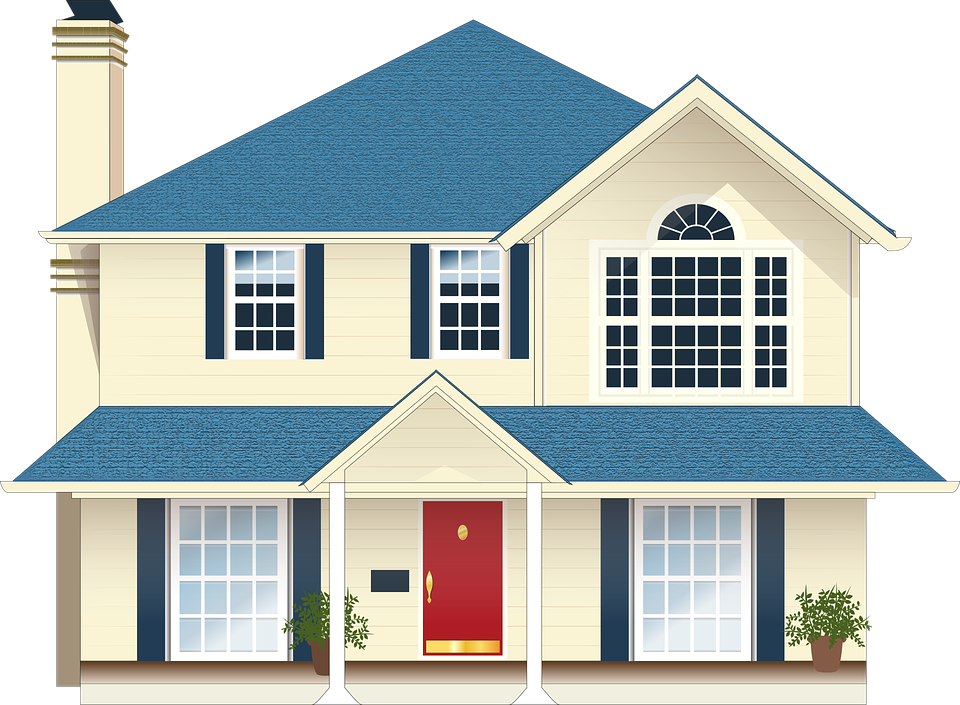 Different kinds of translation in real estate ads
But translating real estate ads isn't just about houses and residences for private use.
Here at Opitrad we also localise the material used to accompany calls for tenders in the real estate field, which often require a good grasp of the vocabulary recurring in strictly bureaucratic procedures. This is specific language, often very impersonal and rarely scintillating. It needs to be rendered very carefully in any case because it just as often contains messages of vital importance, such as specifications mutually understood by the parties concerned in the context of an agreement in the real estate field, or the terms within which a tender competition must be held. .
So we're not just dealing with simple apartments but also with real estate translation services for the B2B segment.
Opitrad and Real Estate Translation Services
Every year dozens and dozens of words pass through our office, making up texts for the property market. We at Opitrad localise and adapt them all in the manner most appropriate for the geographical and linguistic area involved, certainly respecting the typically concise language of the classic data sheets but always with an eye for fluidity.
For those seeking quality translation and interpreting services, we can guarantee that this is our objective in providing real estate translation services localised according to the target market: in this sense, real estate is home for us too.  🙂
Translating real estate ads
ultima modifica:
2016-10-25T10:11:28+02:00
da