A translation agency with ten years of history and thirty years of experience.
Established in 2011 by Annalisa Occhipinti, a professional translator, consultant and trainer with a background working for large firms and digital communication agencies, Opitrad is a translation, interpreting and consultancy agency which specialises in various segments of the market. Its goal is to achieve excellence through its passion, determination and international portfolio of clients.
But we shouldn't be speaking in the third person; we are Opitrad, a network of qualified multilingual translators and interpreters, and senior linguistic and digital communication consultants. Our human resources can meet any language combination request, ranging from the most common to the rarest, and our sworn experts can have legalise documents in the courts.
Our home is Milan, the capital of communication, fashion, industry and finance.
Our commitment is based on the deep-seated values that guide our strategies and are decisive for ensuring successful cross-cultural communication. A correct translation is crucial for business (amongst other things). We treat language – and languages – as an element of unity and exchange; for this reason, our work enables us to build bridges every day, making connections and forging bonds so that the true nature of companies, professionals and citizens can be understood and appreciated to perfection.
We follow a method: there is nothing improvised in our work. It is a method which has been tried and tested over the years, with a workflow which is precise, coherent and shared with all involved to ensure each stage, from initial request to delivery, is seamless.
Our defining traits: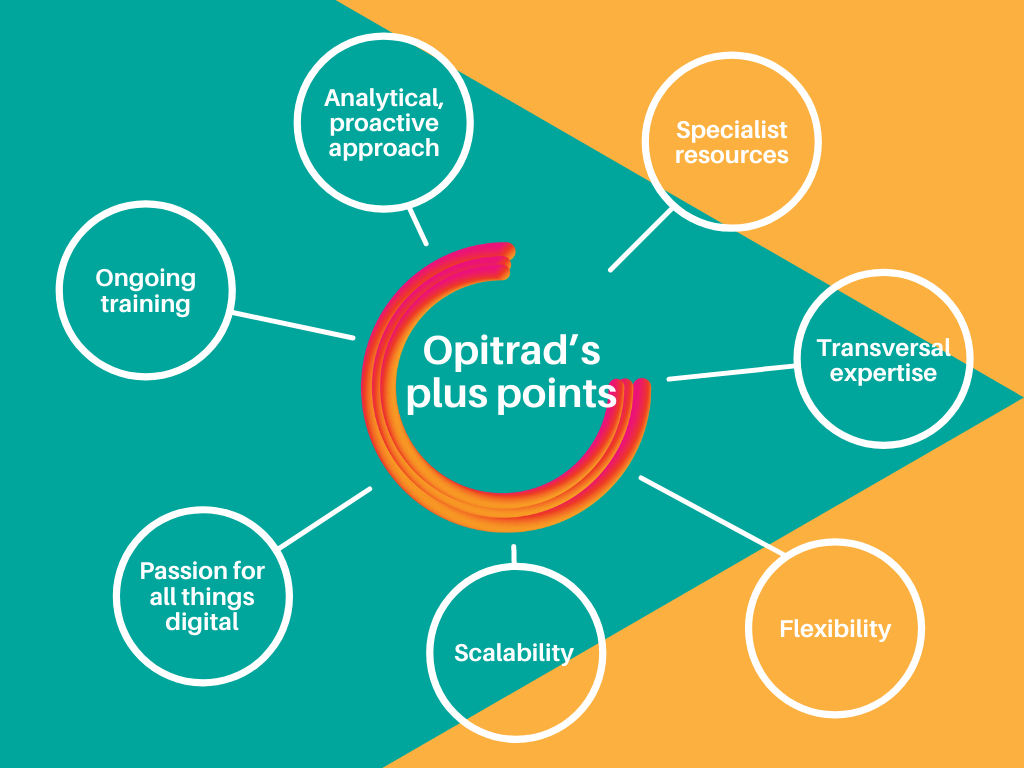 We are always open to new experiences and activities: our consultancy service now offers parallel expertise that allows us to accompany clients beyond the sphere of translation alone, providing a broad, tailored range of services.
To find out more about us, take a look at our website and read our blog.
Opitrad: translation, interpreting and consultancy agency
ultima modifica:
2020-12-21T09:57:02+01:00
da