Opitrad, your trusted Milan-based translation agency
Opitrad is your trusted Milan-based translation agency that provides you with high quality professional translation services – delivered on time!
Whether you're a business or private individuals, there are many situations when we need a document, website or other material translated, sometimes even on a daily basis.
A good translation can only be carried out by a professional translator, whose mother tongue is the target language. This is the only reliable way to ensure that the content of the text is interpreted from one language to another without losing its original meaning, while at the same time giving the reader the impression they are reading an original text that has been written in their own language.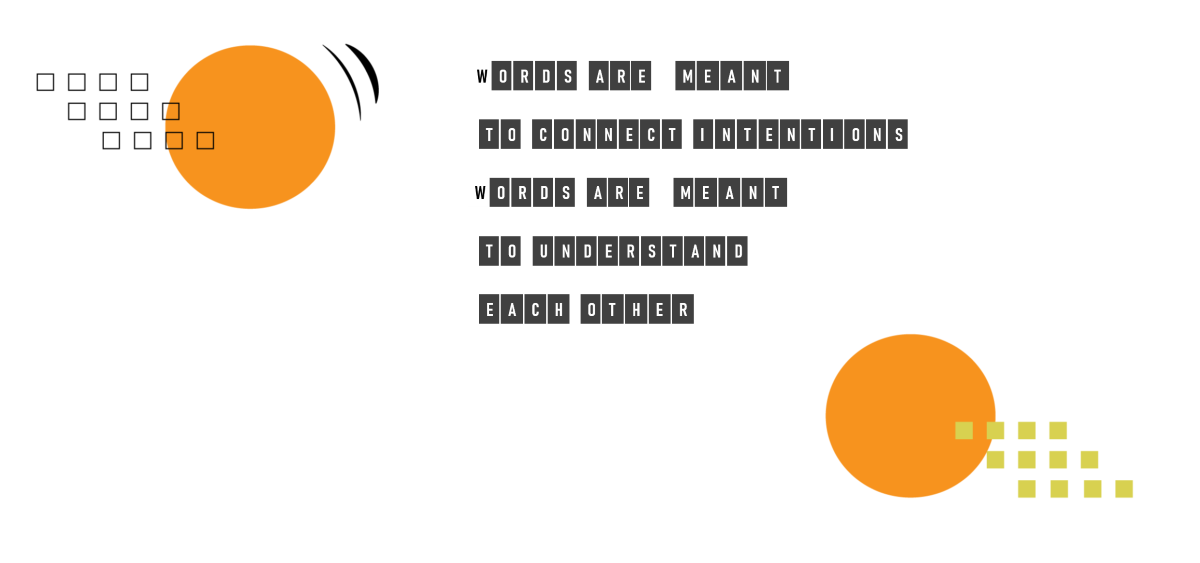 Opitrad is your Milan-based professional translation agency
ultima modifica:
2020-12-17T11:44:48+01:00
da