Consistent but not literal: the ideal translation for the Communications industry
Translatability is like legibility; a good translated page is just like a good written page, which becomes a reliable, indispensable companion for anyone who needs to communicate well. And our translation agency is founded precisely on this value.
Opitrad has chosen Milan as its base because this city is the unquestionable capital of the Communications Industry. In this highly dynamic sector, made up of marketing offices and press agents who habitually seek professional translators urgently, our agency provides translations for the Communications industry and localisation and transcreation works which often cross paths with dynamic sectors like design and fashion and also high quality sectors such as Luxury & Lifestyle.
In all these scenarios we are able to offer a specific product:
Classic translations of Press Releases and Blogposts or Web Sites to be localised
We translate sectorial Brochures and Newsletters, but also white papers
We have always guaranteed a homogeneous translation of Catalogues for commercial purposes
Opitrad covers a wide variety of communications, also official texts to be read on the occasion of conferences and conventions. If required, it can also obtain sworn certification and legalisation of contents, typically financial statements or corporate deeds.
Translating is communicating: it depends on the readership
Those working for the sector of corporate communications are often faced with the need to translate corporate messages homogeneously, but at the same time must aim not to lose the "flowing" nature characteristic of natural syntax; sentence intonation must remain supple and not artificial.
Our agency has always worked for this market and is able to meet its needs: more and more often we have to provide professional translations of brochures and press-kits for Corporate Communication, or adapt videos with translated subtitles and House Organs, maintaining the uniformity of the messages contained. This is a very important step if we have a press office working with customers of a multinational character, but the scenario changes when we work on specialised industrial segments: Translation rhymes with Communication also for another reason, because everything depends on the target, i.e. on the specific segment of the public.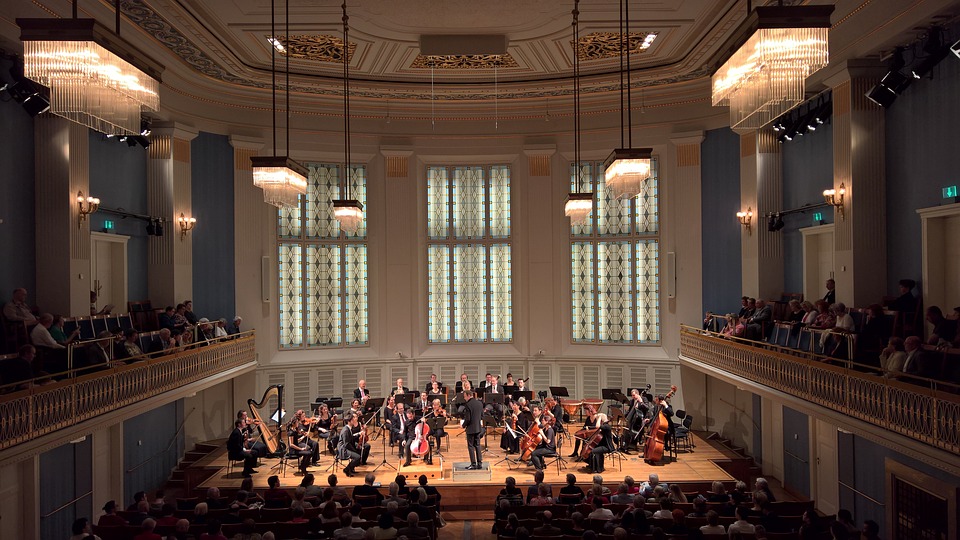 When we translate for the Communications industry we are "conducting an orchestra"
We like translating and transforming words from one language to another.
We work precisely as if we had to create a musical score to be re-adapted to different orchestras. It is through this versatility in the provision of advertising translations and texts translated for specific segments of Communication that Opitrad has become a partner of numerous agencies, especially in the field of PR.
Translations for the Communications industry
ultima modifica:
2020-12-18T19:47:23+01:00
da